100% Commission - $495/Closing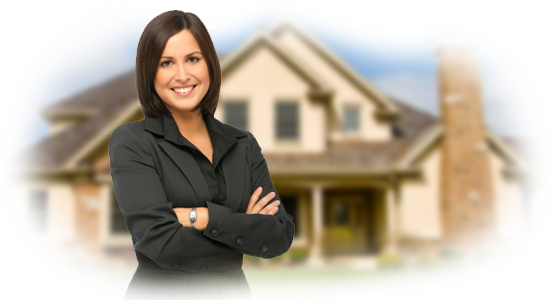 If you are looking for a brokerage that offers the highest commission splits with no ongoing fees, look no further. This is where amazing commission splits and good technology meet. We offer the most competitive 100% commission program that's available. You'll never have to worry about monthly fees, admin fees, desk fees, nor customer conveyancing fees again.
Besides the fact that you are able to keep more commission in your pocket, all of our real estate signs, professional staff, printing, systems, and software are at your disposal for no additional charge.
RealtyTopia vs. Competition
| | RealtyTopia | United Real Estate | nextRE | RealtyMark |
| --- | --- | --- | --- | --- |
| Price | $495/Transaction | $65/Month + $325/Transaction + $295/Conveyancing | $325/Month + $395/Year + $350/Conveyancing | $100/Month + $275/Transaction + $350/Conveyancing |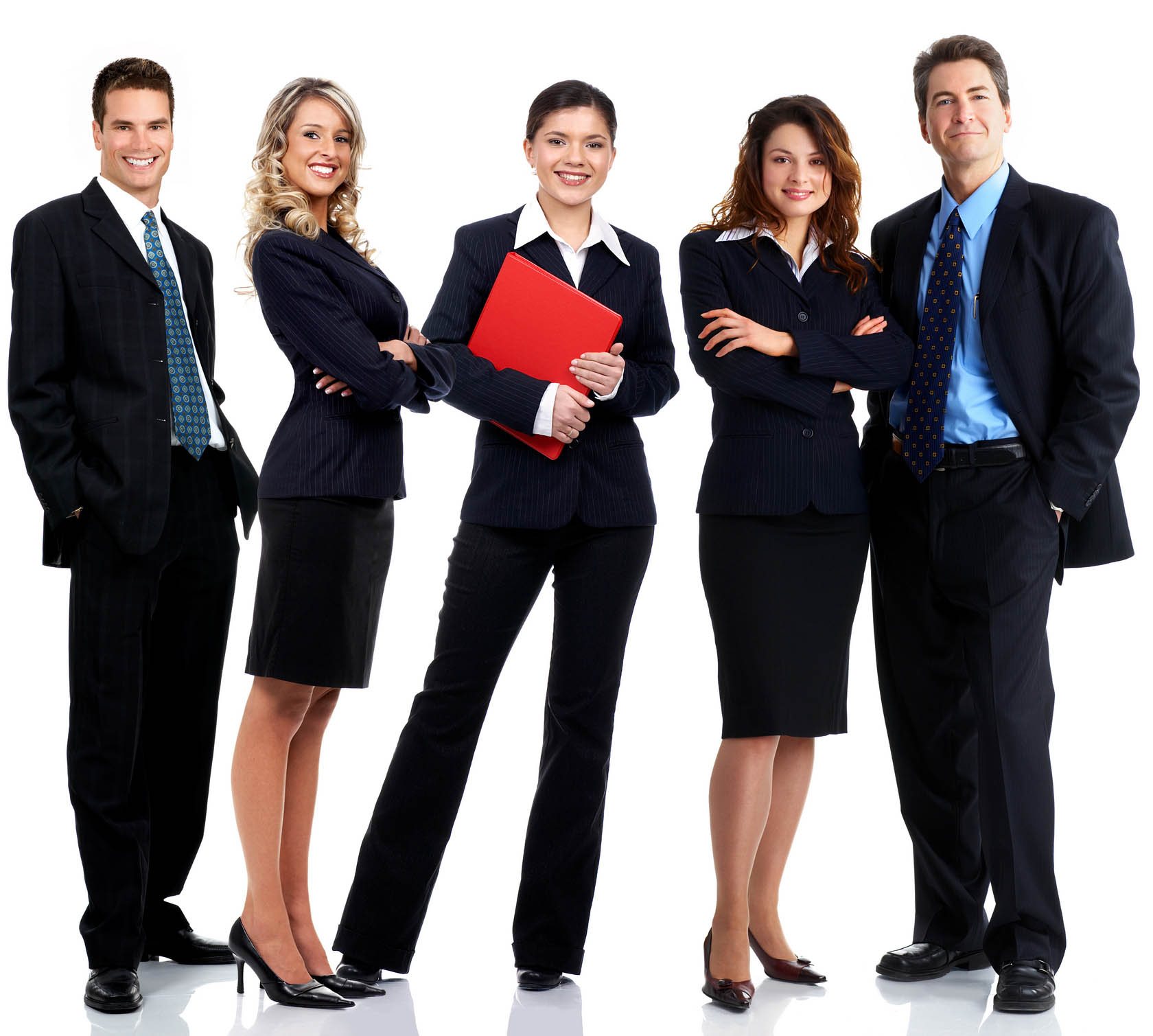 10 Reasons Why You Should Join:
100% commission. There are no monthly fees, no E&O fees, no desk fees, and no conveyancing fees charged to your clients. Only $495/Transaction and any conveyancing fee you charge can go towards this. (no quota nor minimum production requirements ever!)
Center City and Bensalem office.
Your choice to join a Realtor Association.
Free high quality leads provided. Leads are sourced online and double verified by a call center so there is always a 100% contact ratio.
Free access to our suite of the latest productivity apps such as CRM, cloud file management system, email marketing platform, listing marketing software etc...
Take advantage of our feature-rich and easy-to-use CRM with our self-developed industry-leading lead response system, which utilizes email and text, along with our robust drip campaigns. (integrates with Google Mail, Calendar, and all the lead providers i.e. Zillow, Trulia etc...)
Automatically drip your colleagues, friends, and associates to remind them what you do for maximum referrals.
Free online marketing package; your own RealtyTopia EXCLUSIVE website, CRM/lead management system, and Google ad management at no additional charge (avoid spending thousands monthly). You can see an example here.
Access to our in-house graphic/web design service free of charge.
Build your own team using our platform (ask about our override program).
All real estate signs and lockboxes provided free of charge.
Commissions paid within 24 hours (direct deposit).
The best training and ongoing support system.